Meet our Web Designer
is just awesome!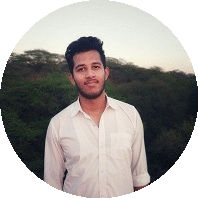 Nikhil Khokhar
Web Designer
Member Since: 7 June, 2017
He is passionate about front end web development and dreams BIG. He is a programmer, The work he provides is of the highest quality, fully responsive, and tested in a wide range of devices. He takes great care to ensure each project is well-documented and easily maintainable so we can enhance a website as our company grows.