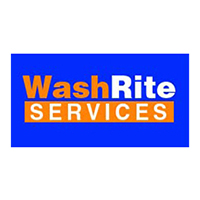 Pressure Washing Valdosta
A network of sites for Pressure Washing in America
The item is not live anymore. Please see the screenshots.
< <
About The Project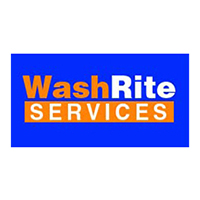 Made with ♥ for Cullen Adams in Oct 2015
Nowadays with an increase in the cleaning services. The client wanted to move a step further from the competition and wanted Pressure Washing Valdosta is a website in wordpress. Which would serve them basic two purposes. First, a clean and exquisite website and second, a booking form. So, that they would get notified every time a user wanted to avail their services. Creating a simple and exquisite "pressure washing valdosta" website in wordpress. Is always easy with a good theme but for the booking form, we used a popup plugin. Which would attract users as they would not have to go to the contact us page again and again. Slick Popup Pro gave us the best options to make a great popup form and it also came on to become the main attraction of the website. The client was amazed by the popup and the design of the plugin.
| Detail | Value |
| --- | --- |
| Industry | Pressure Washing Business |
| Country | Australia |
| Theme Used | Custom |