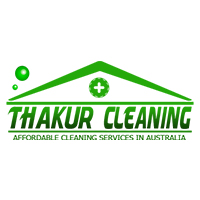 Thakur Cleaning
Website for a cleaning business in Australia
The item is not live anymore. Please see the screenshots.
< <
About The Project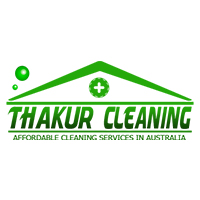 Made with ♥ for Sonu Thakur in Jun 2014
This project thakur cleaning website in wordpress was quite interesting. As we took on a new theme to work with and it set perfectly as the client requested a fresh look. Creating a fresh look for a website is always a tough task. Setting up a new trend in websites is complex. But with the right theme, everything is achievable.
| Detail | Value |
| --- | --- |
| Industry | Cleaning Industry |
| Country | Australia |
| Theme Used | Custom |