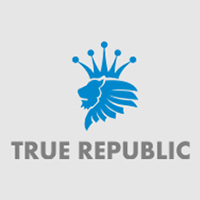 True Republic
A growing cloth manufacturing brand got online
The item is not live anymore. Please see the screenshots.
< <
About The Project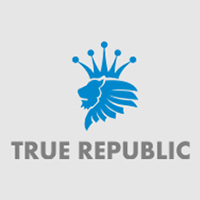 Made with ♥ for Anshul Garg in Oct 2014
This website "true republic" is a woocommerce website and a simple theme had sufficed. The major task for this website was to create an inventory. which would have all their products and would have a simple flow. So that the client after the job done should not face any trouble. While setting up their website we also integrated their website with a payment method. Which was created using API's from various payment gateway service providers. The client was quite impressed with the job as we completed the task way before the client's expectation.
| Detail | Value |
| --- | --- |
| Industry | Clothing & Branding |
| Country | India |
| Theme Used | Porto Theme |
| Theme URL | View Theme |