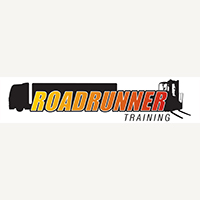 RoadRunner Training
Road Runner delivered the highest quality logistics training to all customers
The item is not live anymore. Please see the screenshots.
< <
About The Project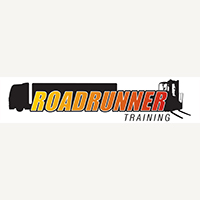 Made with ♥ for Nitin Puri in May 2014
A logistics provider Roadrunner Training website can be complex. As you are never sure when they might tell you to add more stuff to their website as this business is always growing. As a solution, we gave the client a simple interface at the backend. So, that they could easily change and add new content to their website. The website quite basic but with very detailed information about the services provided.
| Detail | Value |
| --- | --- |
| Industry | Training Center |
| Country | United Kingdom (UK) |
| Theme Used | Custom Theme |
| Theme URL | View Theme |