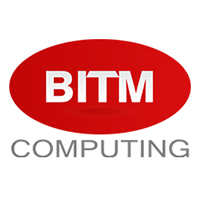 Bitm
Website re-design for a decade old firm
The item is not live anymore. Please see the screenshots.
< <
About The Project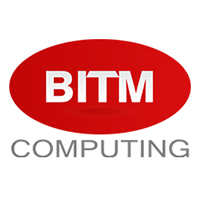 Made with ♥ for Pratyush Sood in Oct 2015
An IT Service Company has a lot to offer so when we got this project of Bitm Computing hardware and software company. It was very exciting as we got to explore our full potential in creating a super interactive website. So that the visitor we coming to the website would want to stay for as long as possible. Creating a first impression is very keen while developing a website. So that if the user rethinks of service the first thing that strikes his name should be the one should be ours and that's what we aimed to achieve and we got it. Due to the website, the client got a hike in sales because of the right SEO done by our team. While developing "Bitm" computing hardware and software website. It was very important to keep in mind the keywords that would help the SEO.
| Detail | Value |
| --- | --- |
| Industry | Co-orporate IT support |
| Country | Australia |
| Theme Used | Bridge |
| Theme URL | View Theme |